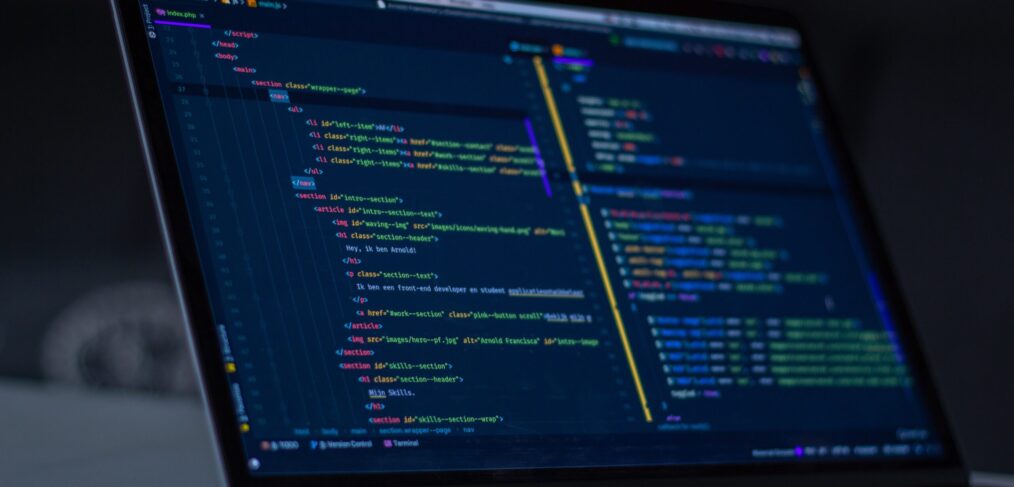 TTA 2023: TuneTagger Sneak Peeks!
TuneTagger is TTA's proprietary music metadata tagging software—the same we use daily to tag production music for companies big and small worldwide. For more info, or to request a free trial, reach out to us here.
We're ready to ring in 2023 with some fresh updates to our flagship tagging platform, TuneTagger!
Besides being the fastest, most accurate way to tag tracks, new features coming in early 2023 will make it more flexible and powerful than ever.
Take a look! Also, if you are interested in joining our Beta program (and earning free subscription credits for your trouble), feel free to fill out the form here.
NEW ADDITIONS — Available Early 2023
KEYFINDER — Accurate, Automated Key Detection
When it comes to musical Key metadata, accuracy is paramount. In most cases, no key is better than an inaccurate one.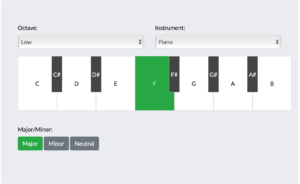 With KeyFinder, our advanced algorithms detect the musical key of any track synced to TuneTagger with an accuracy of 85%—and with a fast, one-click musical interface built directly into the tagging platform, you can quickly confirm the results by ear to get to 100%.
UI DESIGNER — Custom Layouts for All Taxonomies
TuneTagger has led the industry for years for its unmatched flexibility with custom taxonomies.
Now with UI Designer, you can reshape the entire platform to match your workflow, with custom fields, section notes, and hidden/optional fields to keep the tagging process clean and efficient:

EXPORT DESIGNER — Tailored Metadata for Any Delivery
Managing deliveries for multiple publishers, sub-publishers, and online platforms can be a nightmare! (Take it from us!)
Export Designer cuts delivery time down to nothing with custom export functionality, supporting multiple export layouts, automatically combined tagging fields, and custom headers for metadata exactly the way you want it, every time.
TuneTagger currently features a full range of other useful tools for modern music libraries, including:
– Default Tagging fields for Genre, Subgenre, Styles (Industry Usage), Lyric Themes, Moods, Textures, Featured Instruments, Vocal Types, Cue Types, Soundalikes, Eras, and Regions
– Our Industry-Leading Fully Customizable Taxonomy (to match your current tagging schema)
– Automated BPM Detection
– Our powerful Recommendation Engine, for lightning fast tag curation
– Our proprietary Sentence Builder, for accurate, fast track descriptions
– Dropbox Sync Integration, with embedded Audio Playback in-platform
– Industry-Tested TTA Workflows, powering our in-house tagging of more than 20,000 tracks/year
For questions, or to request a free trial of TuneTagger, reach out here.