Playlist Creation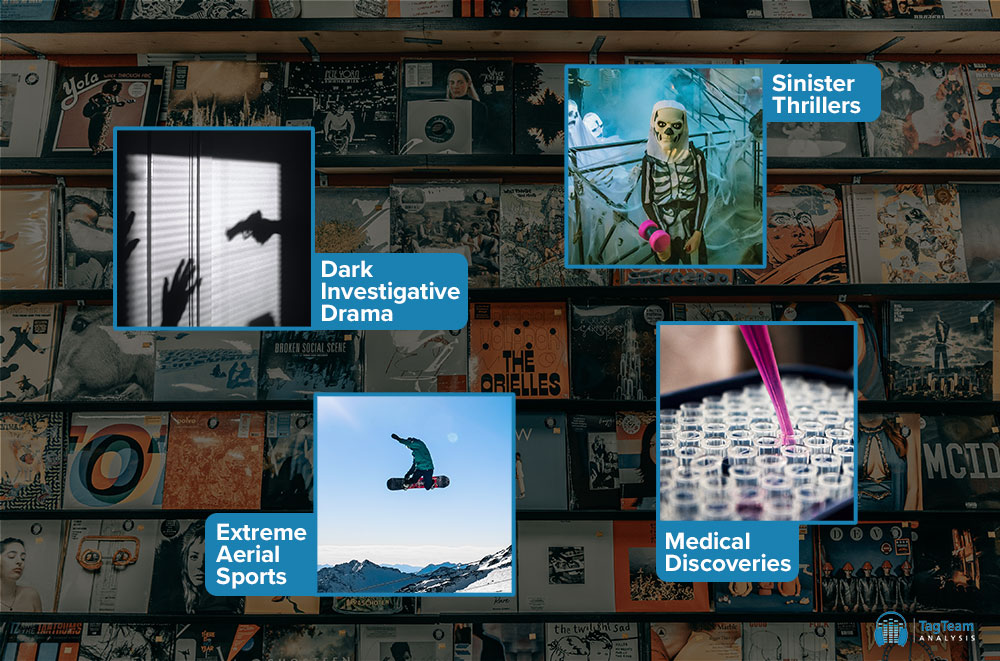 Playlisting offers a second level of music discovery that enhances the visibility of your music via creative production music themes.
TagTeam Analysis has developed a playlisting strategy by organizing tracks based on the connections to musical style, feel, mood, instrumentation and genre.
We offer action oriented playlist titles that connect musical elements with a visual approach, as well as provide playlist descriptions that outline musical genre, instrumentation and moods in a short, one sentence editorial.