Advanced Metadata Formatting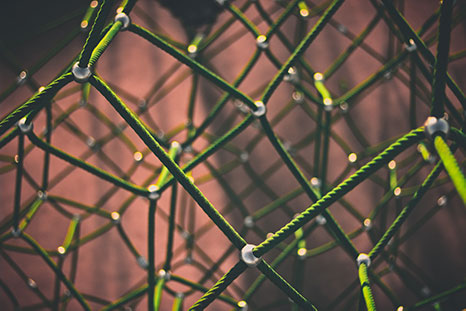 Keyword Mapping Services
Ensure the accurate translation of descriptive metadata from format to format
Refine and reshape your taxonomy as you go.
Using several proprietary tools along with our years spent avoiding the many pitfalls, our two-pronged approach to catalog updates give you the flexibility to refine your taxonomy for whatever purpose, all while retaining the subtlety and nuances in your descriptive keywords.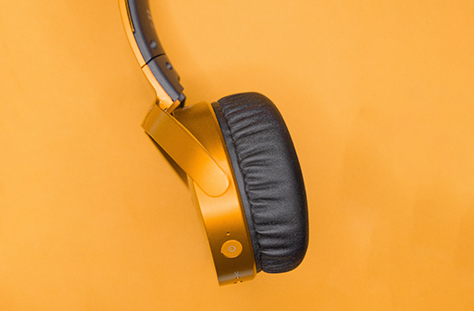 Search Boosting Tools and Services
Maximize your search potential by including multiple tenses of words to help users find tracks quickly
Add diversity to your descriptive keywords.
Our tools offer a full range of control over the types of words and synonyms used. Additions are applied consistently and accurately to improve and reflect the existing data.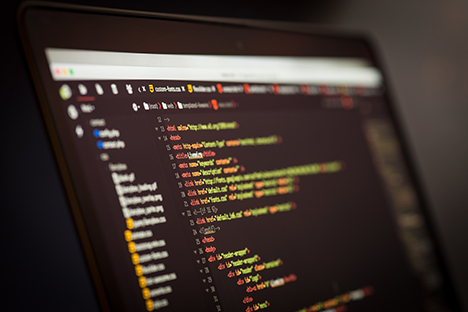 Metadata Embedding
Embed metadata and album art directly into AIFFs, MP3s, and other ID3 compatible formats
Professional, Timely File Formatting and Delivery.
Deliver your audio assets with clean, consistent metadata already embedded in the file for use in Pro Tools, Soundminer, and other applications. Ensure your audio files link to the correct composers, IPIs and PRO numbers, and include all licensing information directly in the file for an easy lookup.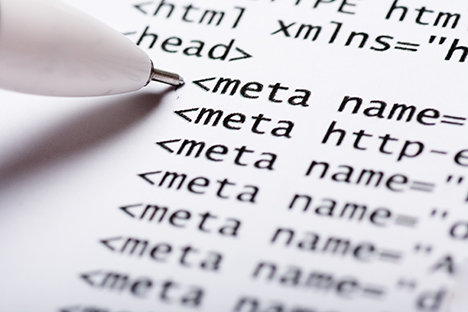 Metadata Prep for Publishing
Format your data for Soundminer, SourceAudio, Harvest Media, Cadenza Box and many other publishers
Conform your data to a variety of different standards common among publishers.
Format your data for publishers making sure that all data is accurate and shows up correctly online. Publishers' submission requirements for metadata is rarely identical– ensuring accurate compliance is the best way to make sure your data is assigned correctly and works the way it is supposed to.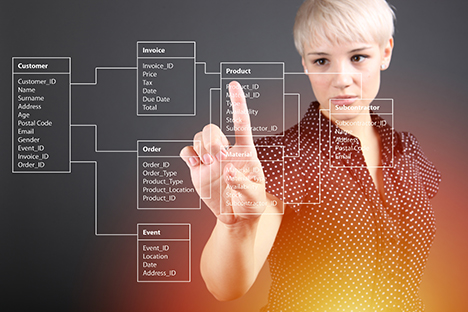 Advanced Database Solutions
Comprehensive QC and Error-Checking on databases of any size
Accurate, clean data is the cornerstone of good SEO and useful metadata.
We specialize in making descriptive metadata consistent; search terms should mean the same thing across potentially thousands of tracks, and music supervisors searching your catalog shouldn't have to wade through a mess of inconsistent tags to find what they want. Meaningful, accurate search terms mean less time searching and more time licensing.
Custom UI And Workflows
Manage metadata smarter with custom tools built natively in Microsoft Excel
Work smarter and faster with workflows that fit your needs.
If you edit your own search tags, or write your own track titles, sentence descriptions, or other descriptive metadata, there is almost certainly a way to do it faster with automation or a custom UI. And because our software is designed in Microsoft Excel, our programs are fast and work seamlesly with your existing data, all with minimal learning curve and without frustrating DRM, dongles or license keys.
Let's Talk
Contact us for a free consultation
Contact Us