Introducing TuneTagger, a customizable music tagging platform created by TagTeam Analysis that allows all types of libraries to tag their music in-house.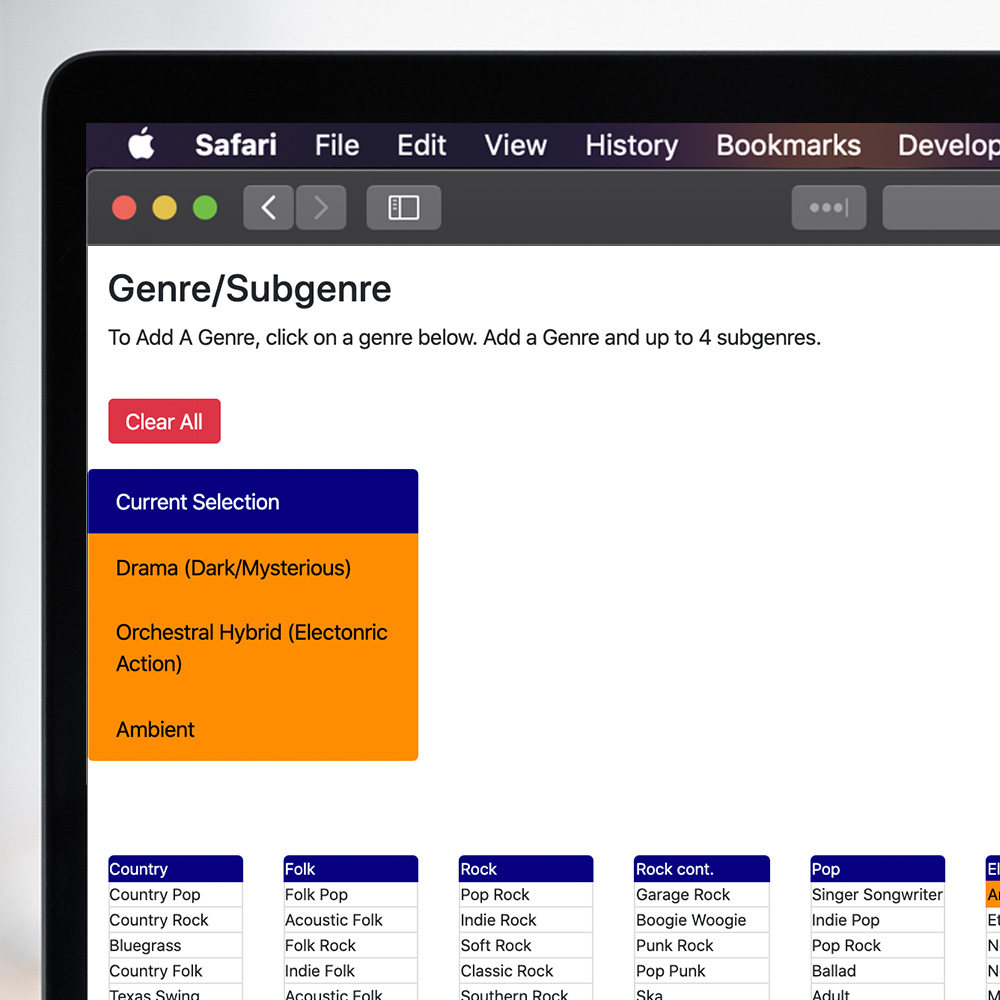 Speed
Tunetagger's automated tools provide smooth workflow from track to track, allowing the user to spend less time tagging repetitive keywords within an album.  Preset tags can be activated when choosing the track's sub-genre.
Accuracy & Consistency
Tunetagger's integral keyword structure has been developed from the insight of the production music industry and the many clients we have provided tagging services to for over 10 years. Using a consistent set of keywords provides accuracy across all tracks and albums as well as providing healthy metadata from month to month and year to year as your library grows.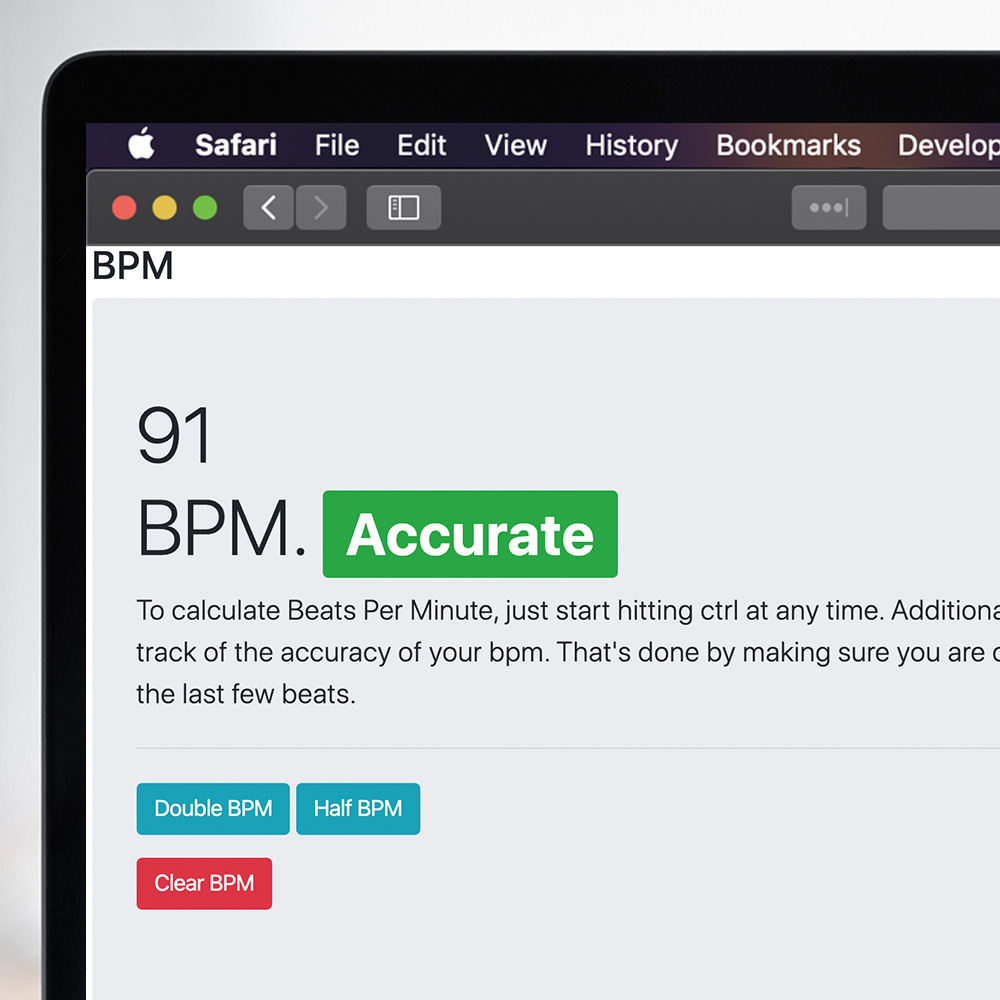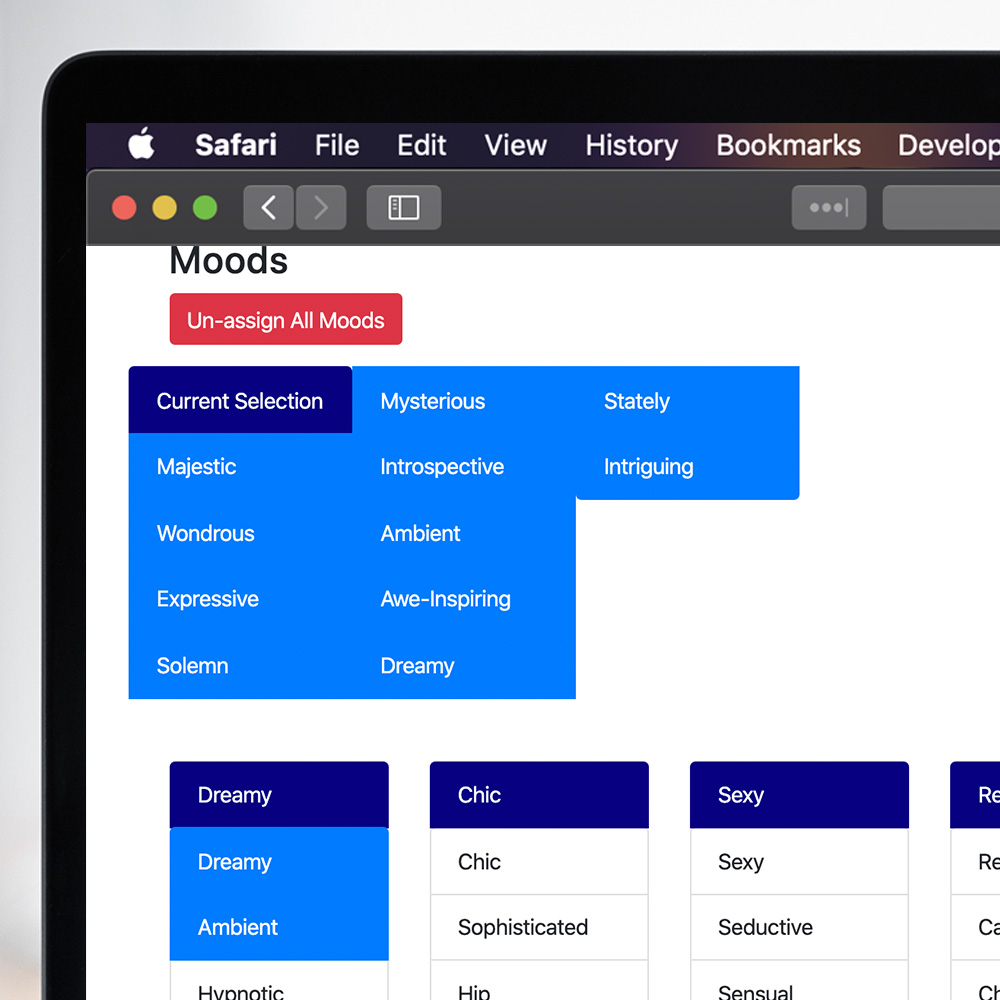 Customization
Tunetagger offers many customizable features  that allow libraries to create a keyword and tagging system that suits the unique aspects of a library.  

Tunetagger provides many types of automated spreadsheet formatting and offers PRO, composer/writer and publishing intake for each track or album.
because we know
Your time is valuable
Save time and organize all metadata for each track, each album and get in the game to be found!
We provide 24 hr tech support turnaround and documentation to guide you through the tagging platform.