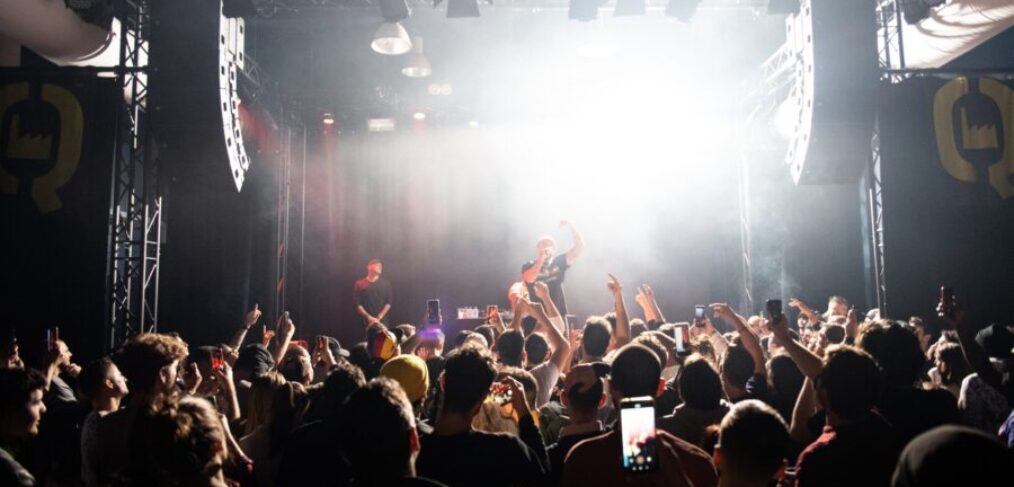 Using the "Urban" Tag as a Genre
In this Blog, we will discuss the term "Urban" and how the music industry is re-thinking and eliminating the use of Urban as a genre of music to describe rap and hip hop.
Urban contemporary music, also known as urban music, is a musical genre of the 1980s and '90s defined by recordings from rhythm-and-blues or soul artists with broad crossover appeal. 
In the midst of the social climate, Black Lives Matter protests and a huge push for anti-racism reforms, the music industry is attempting to adjust.  On Wednesday June 8, 2020 The Grammy Awards announced that its Urban Contemporary album category will now be called "Progressive R&B". The move comes after Republic Records announced it would stop using the term "Urban" to describe departments, employee titles and music genres.
Urban Term Controversy
Tyler, the Creator says "Urban" is just a politically correct way to say the "N" word.  Tyler, the Creator won his first Grammy for IGOR, which earned a trophy in the Best Rap Album category.  Despite his victory, the Odd Future mastermind was still outspoken about his mixed feeling toward the Recording Academy. After winning best rap album, Tyler, the Creator blasted the award show for relegating Black artists to specific genres and categories.
Urban and Race
FKA Twigs, for example, makes transcendent music that combines, punk rock, pop, soul, trap, club and even classical influences, but is often described as "Alt-R&B".  She herself said the R&B label is used "just because I'm mixed race." "When we put black artists in these boxes, we strip their ability to morph, which is something white artists don't have to deal with."
Removing the "Urban" Genre Tag
Warner Music Group Corp., one of the 3 major record companies, plans to stop using the term to refer to music by black artists.  IHeartMedia Inc., the largest radio company in the U.S., also will phase out the expression, opting for Hip Hop or R&B instead.
Some of TagTeam Analysis' clients have requested to eliminate the "Urban" tag as a genre to describe their music.  We are making recommendations to specify styles to replace the Urban tag.  "Alt R&B", "Contemporary R&B", and "Hip Hop" are some acceptable genres.  We are also fine tuning the process by going into further detail to describe the types of Hip Hop and R&B as sub-genres.