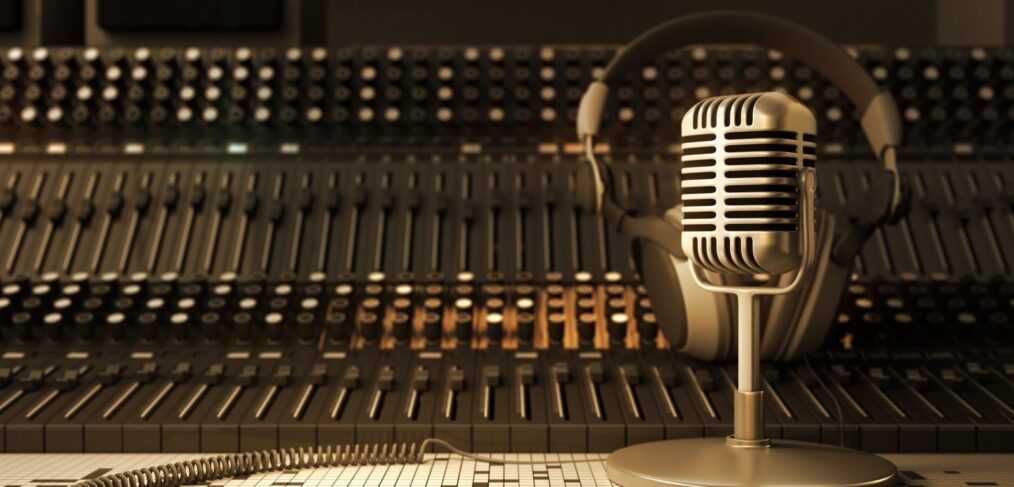 COVID-19 and the Production Music Industry
We are 7 months into the pandemic and for many in the music industry, we have encountered challenges and changes from our business models to how we work on a daily basis.  This is a brief study with articles that may be of interest to members of the production music industry.

OUTLOOK 2020: the future of the production music industry
Post Magazine, Jonathan Parks Nov/Dec 2019
Although this article was pre-pandemic, there is noteworthy material that is beneficial to our industry.  Parks discusses technology and opportunity due to emerging content channels.  Producing well crafted music and how it is delivered will make the biggest impact.  Embracing a meticulous approach to tagging data with key words that not only make music searching far easier, but also help deliver music to different systems and register it properly with the organizations that help track its usage.

Post-Covid-19 Opportunities for the Sync Sector
Synchtank, Kriss Edward Thakrar, June 1, 2020
In this article, Thakrar discusses key areas that are worth the attentions of the sync sector as the world gradually starts opening up again.  One key area mentioned was the return of sports. The shut down of sporting events, like live music, has been almost immediate and with it, a massive amount of advertising revenue and performance royalties have been lost.  This may seem bleak, but there could be great opportunities on the horizon as the demand for sports reach an all time high.  "Perhaps there are ways to be explored for music to compliment closed door events and make them a more entertaining experience for audiences across the world.

COVID-19 Outbreak Leads to Surge In B2B Music Licensing Needs
Forbes, Tracy Welson-Rossman May 13, 2020
Welson-Rossman discusses the types of audio licensed and powered by business-to-business music providers that make streams commercially available for other businesses.  An example, the explosion in fitness technology and remote workouts that rely on audio streaming (FitBit Coach or Daily Burn and its music playlists as well-known examples).  The article ventures deeper into music for fitness apps and an interview with COO Lauren Pufpaf, co-founder of Feed.fm