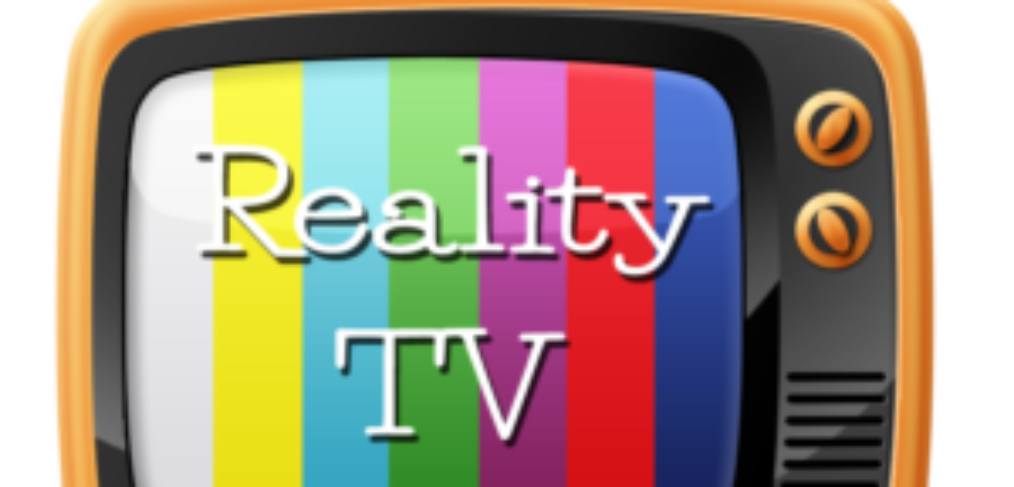 Reality TV Music and Effective Key-wording
Reality show music is a style that is formulaic and contains distinct elements that are used universally irregardless of Musical genre. Some of these elements include: underlying pulsing drones, beds, heavy percussive hits, quick mood transitions, rises, sound design, tension and builds.  These elements are the bells and whistles that create high level energy and an exaggerated dramatic mood.
We will discuss some effective tags that can be used in the categories of "mood and texture", analysis of "genre" in certain selected reality shows and effective "style" tags that can be used to describe reality show music.
Mood and Texture
Identifying mood changes and transitions is an important aspect of curating this style of music.
Here are some samples of transitional tags:
Mood Tags
Sad-Happy, Happy-Sad
Fear-Heartfelt, Heartfelt-Fear
Tension-Resolution, Resolution-Tension
Uncertain-Uplifting, Uplifting-Uncertain
Textural Tags
Dark-Bright, Bright-Dark
Smooth-Edgy, Edgy-Smooth
Light-Heavy, Heavy-Light
Australia's Next Top Model offers great examples of mood transitions:
Genre
There are many genres that are used in reality shows, from EDM to epic orchestral.  Beds, drones, percussive hits, rises and elements of sound design are also incorporated to create more dramatic tension.
Below is an analysis of Reality Show Themes that represent different Genres.
Shark Tank:
Genre: Orchestral Hybrid
The Shark Tank theme song features dramatic orchestral sonorities with a heavy driving beat.  Creating solemn, dark, action-oriented, and serious moods with an edge.
Real Housewives of Orange County
Real Housewives of Beverly Hills
Genre: Dramedy
Other reality shows offer elements of Dramedy (pizzicato strings) bright synth and string melodies that create sneaky, insistent, and suspenseful moods with a playful feel.
Genre: Rock
Edgy electric guitar, driving drums and electronic elements and underlying strings help create additional tension.
Style Tags
Here is a list of highly effective Industry Standard tags that may be helpful when describing your music.
Competition
Bring it On
Time Out
Execution
Making it Happen
Show it Off
Arena
Game Show
Talking Beds
Elimination
Fight
Intensity
Heroic
Adventure