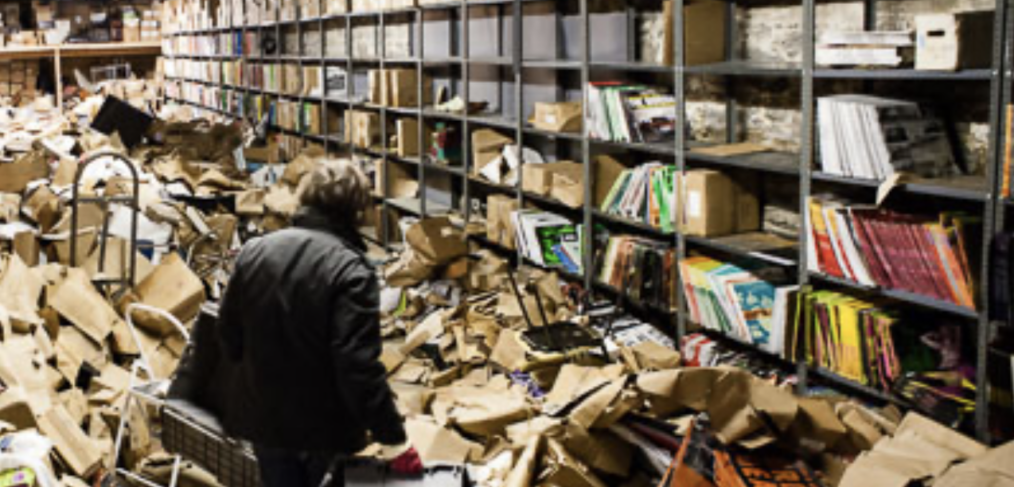 Finding the Right Keywords for Your Music
If you are a music library representing a specific style or multiple styles of music from many different composers or songwriters, it is important to create a keyword schema or taxonomy that fits.  I will break down a step by step approach for taxonomy creation.
Certain basic factors to begin with, is making sure you are representing the most commonly used descriptive fields in the production music industry.
It is true that different publishers/sub-publisher may ask for different versions of descriptive fields but the common denominator is that descriptive tags can always be populated in a "keywords" field should there not be specific fields required (i.e. moods, featured instruments, sound alikes etc)
Basic descriptive fields:
Genre (Category)
Sub-genre (Sub-category)
Moods
Styles (Music Useage, Music For)
Featured Instruments
BPM
Tempo
Cue Type
Vocals
Track Description
You can build your keyword bank based on the above fields.  If you are a niche library that represents a specific style of music, you can build specific genres and sub-genres that reflect your library.  For example if you represent sound design, your keyword system may include types of hits, atmospheres, Risers and sound design specific instrumentation such as "braaams tone" or "distorted synth beds".
If you represent mostly lyrical based music, you would be more inclined to have keywords that reflect lyrics and situations such as "falling in love" or "heartbreak".
Genre and Sub-genre
Once you have an understanding of your library, start with Genre and Sub-genre (Category, Sub-Category).  Do some research to find many variations of sub-genre that reflect your library.  Some good references are:
http://everynoise.com/engenremap.html
https://www.musicgenreslist.com/
https://www.allmusic.com/genres
Moods, Styles and Instrumentation
Researching libraries and word banks that are commonly used in the industry can be a start for structuring which keywords you decide to use.
Organization is key when creating a taxonomy for these fields.  Creating main moods, styles and instruments as parent/children related family groups will help with workflow when tagging tracks. Organizing your keywords with filtering levels helps the process of tagging.  Parent/children relationships in these examples are used for organization and not necessarily for hierarchical purposes.
Example:
Instruments
Parent: Bass
Children: Upright Bass, Electric Bass, Synth Bass, 808 Bass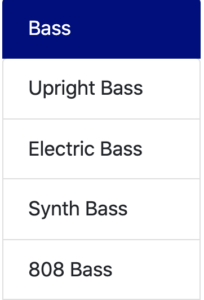 Moods
Parent: Sad
Children: Bittersweet, Lonely, Melancholy, Distraught, Yearning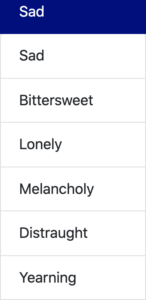 Styles (Music Useage)
Parent: Sports
Children: Extreme Sports, Action Sports, Snowboarding, Skateboarding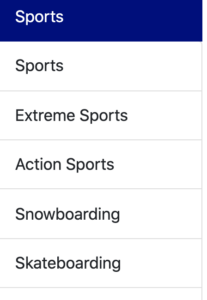 Building your library and creating a comprehensive set of keywords that describe your library go hand in hand.
If you would like consultation to help you for better organization, contact us!