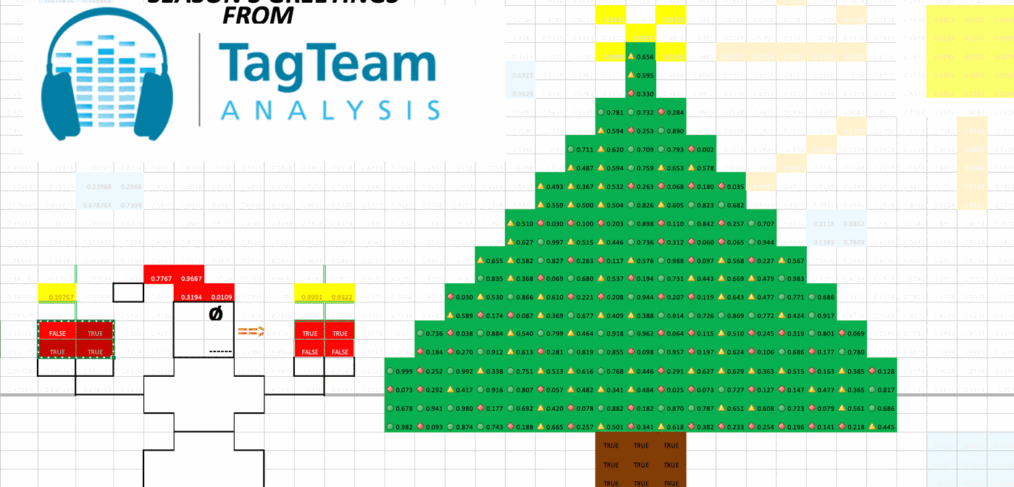 TTA 2021: Stocking Stuffers!!!
We've kept it frosty in 2021!
For another year spent at home, TTA has spent more time than ever out in the winter wonderland of Music Metadata. This month we take a quick look back at the trail we've blazed over the last 12 months: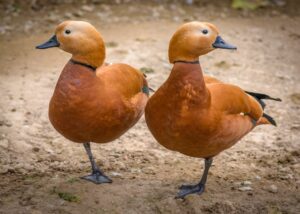 SOUNDALIKES IN METADATA: A SURVEY
Our best-read post by far, we reached out to several friends in high places in the music industry to get an informal poll on the use of Soundalike Metadata on production music search platforms.
Opinions varied wildly on this contentious issue, which made us all the more glad we asked. When it comes to risk of legal recourse (and especially in light of several recent high-profile cases of copyright infringement), it's up to you to decide the level of exposure you feel is safe for your library.
The overall takeaway: probably best to stay out of the courtroom in the first place.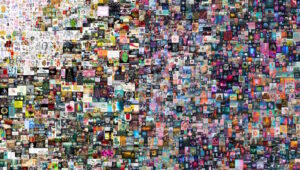 In the 9 months that have passed since we first wrote about the NFT explosion in arts and music, it seems the only thing that has changed is the intensity of the discussion.
The Ethereum blockchain on which many NFTs are minted is still on the long road to transitioning to Proof-of-Stake, meaning concerns over the environmental impact of NFTs are as relevant as ever.
Nonetheless, hype over NFTs has continued to grow, and artists and musicians alike have continued to embrace the technology as a means of bringing scarcity (and in turn, commodification) to the realm of digital goods.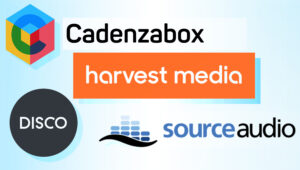 PLATFORMING YOUR MUSIC: TTA MUSIC DISTRIBUTOR ROUNDUP
It took us some serious emailing to get the heads of 4 major production music search companies to sit down and talk with us about their platforms, but we're glad we did. The resulting starter guide turned into a great opportunity for us to explore the many approaches to music search for licensing in today's industry, and kicked off the conversations that would eventually turn into our Getting Started series of metadata guides.
The needs of your library can vary considerably depending on your client base and relationships, your network of sub publishers, and how your team uses metadata. Optimizing your metadata and workflows for the search platform (or platforms) that fit your library best is as important for music discovery as the mixing, mastering, artwork, and marketing. Make the most of what you do!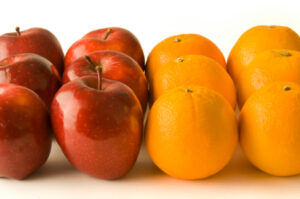 THE ART OF THE MERGER: A METADATA QC CRASH COURSE
We get it, not everyone reading this newsletter has the power to make beautiful snowmen in Microsoft Excel, much less manage quality control over the metadata of an entire music library.
But what if I told you it was possible to learn this power?
This post flew under the radar a bit, but looking back has tons of great tips for taking control of YOUR metadata, and in turn unlocking the hidden potential of tracks obscured by poor tagging practices or splintered taxonomies.
All that said, we couldn't be more thankful for our many wonderful clients who have made 2021 a fantastic year for TTA. From our hearts to yours, we dearly hope you have a wonderful holiday and ring in 2022 with the best soundtrack possible.
Cheers,
TTA